June 30th, 2015 | Published in startups
Optonaut is a Start-Up project which gives you the opportunity to take virtual reality panorama pictographs via smartphone. It produces stereoscopic images, which means that you can view the image in 3D.
No additional hardware to the smartphone is required to take the "Optograph". It can be viewed with any Virtual Reality Glasses (Google Glasses etc.).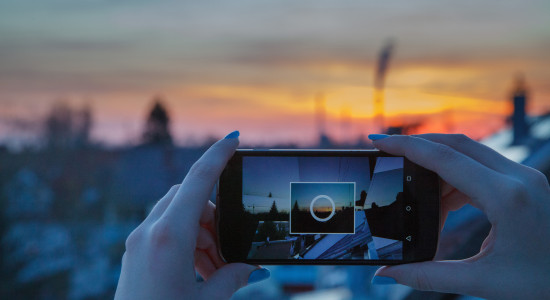 More Information