News
---
August 29, 2022
RT @TimSchneegans: Thanks to my coauthors Leon Simmon and Michael Beigl!
We explored how sensors can contribute to preserving data privac…
---
August 15, 2022
RT @TobiasRoddiger: Our paper "Sensing with Earables: A Systematic Literature Review and Taxonomy of Phenomena" was accepted in #IMWUT. We…
---
March 31, 2022
RT @KI_Engineering: Mit einem Exponatsrunde neigt sich der 1. KI-Engineering-Tag nun auch schon seinem Ende entgegen. Danke an alle Beteili…
---
March 30, 2022
Very inspiring presentation at the #tinyMLSummit summit by @VPankratius on how sensing applications are a driver of…
https://twitter.com/i/web/status/1508944592296722432

---
March 29, 2022
RT @TobiasRoeddiger: If you are at the #tinyML summit you should definetly check out edge-ml.org – an open-source toolchain for…
---
December 8, 2021
@SDIL_DE The #SmartData Open Day was a great event with many insights on great #AI projects. Thanks @SICOS_BW for o…
https://twitter.com/i/web/status/1468605327658606596

---
RT @SDIL_DE: Jetzt Live! Schauen Sie beim Smart Data Open Day am KIT rein!
Hier die Veranstaltung auf Linkedin: linkedin.com/feed/update/ur…
H…
---
November 25, 2021
We have a new Dr! Erik Pescara successfully defended his #PhD. Big congrats from everyone at @tecoKIT!! 🥳 pic.twitter.com/uPHbgQLZac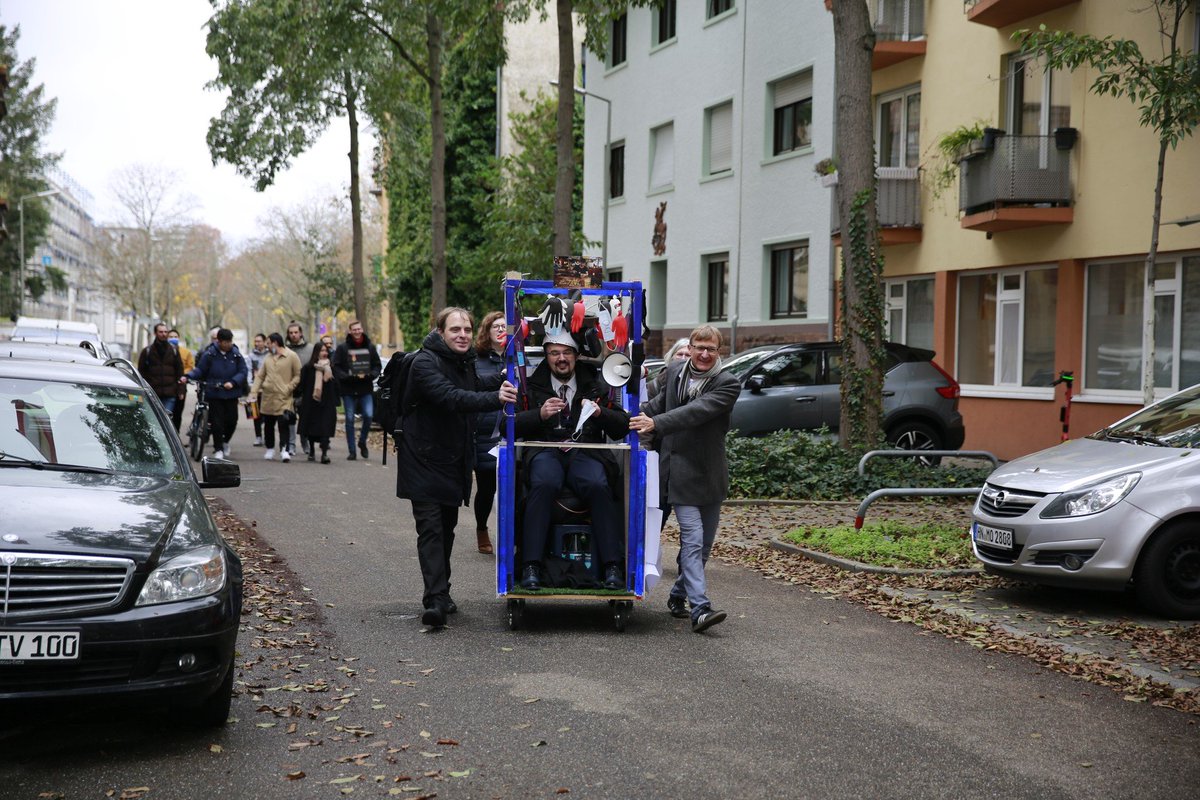 ---
October 22, 2021
Welcome to our new lab member!
PhD-Candidate and scholar at the KD²School, Tim Schneegans will contribute his psyc…
https://twitter.com/i/web/status/1451533786794106918
---
October 20, 2021
Eine herzliche Einladung: Kommende Woche am Donnerstag (28.10.21) findet der dritte Smart Data und KITag statt! Kos…
https://twitter.com/i/web/status/1450815362535202818
---